Leading the Video Production Industry
At Point in Time Studios, we have mastered video production techniques and continue to innovate the future of visual storytelling. Learn more about what next-level video marketing can do for your brand.
How Much Does Video Production Cost?
Storytelling as Video Marketing: How to Tell Your Brand's Story
20 Virtual Reality Facts You Need to Know in 2022
Best Filming Locations in Arizona for 2022
Behind The Scenes Video Marketing Tips for 2022
Apartment Marketing Ideas for Lease Up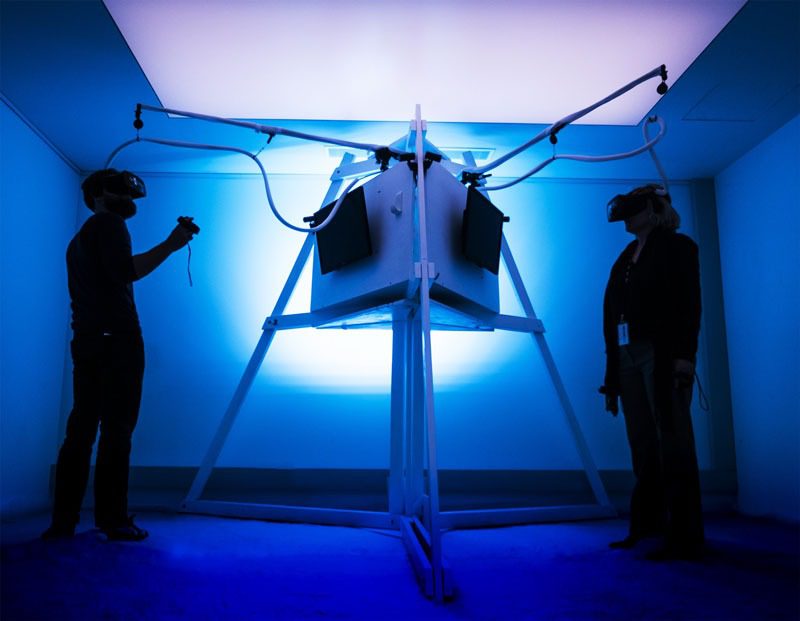 The History of Virtual Reality: When Was VR Invented?
How to Create a Corporate Video in 5 Steps
Subscribe to Our Newsletter
Want to stay up to date on industry news, trends, and the Point in Time Studios team? Subscribe to our newsletter. We promise you won't regret it.